What is Gom Player? Gom Player Codec and Gom Player Sound Problem
It is a free media player by South Korean Gretech Corporation that helps you play video and audio files in different formats on your computer smoothly. Unlike countless media players on the market, The Player eliminates all problems such as codec search and codec installation, thanks to the codec engine that is offered for free and is included in it. After making the main adjustments once after the installation screen, The Player will appear ready to play the files you want with its straightforward interface design and will be ready to use.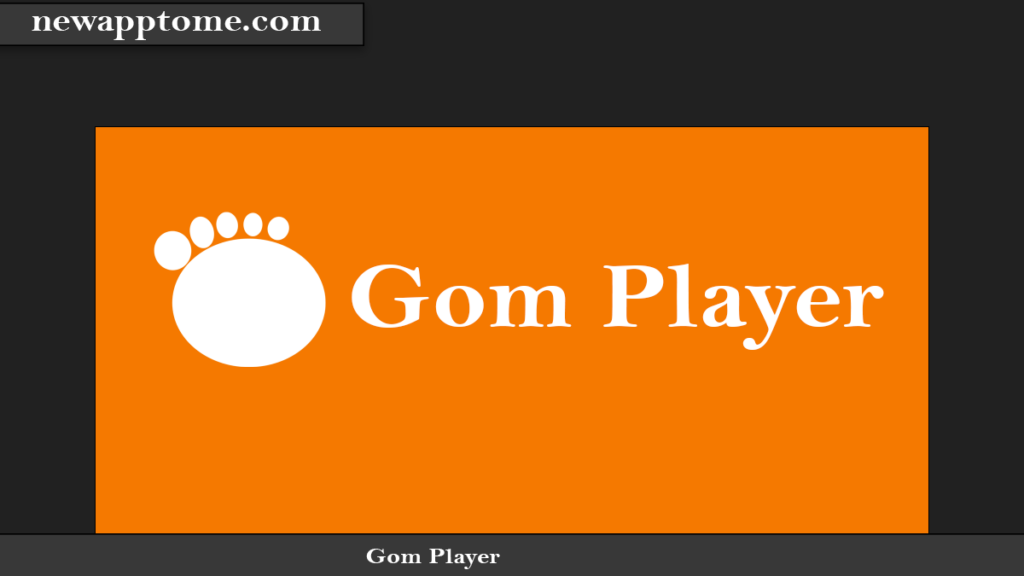 While playing a video or any media file in Player, which has the standard design of the media players that many computer users are used to, it is possible to open the file you want by using the menu bar in the left corner, while you can use the Player directly with the grab and throw logic if you wish.
Offering a high-quality viewing experience, This Player supports popularly used SMI, SRT, RT, SUB, and many other subtitle formats without any problems. In addition, if you visit the advanced menu, you can perform many different customization operations, from setting the subtitle color to the font for the subtitles you will use.
GOM Player Codec
Your computer uses codecs called "Codecs" to play any media file. If your computer does not have the required Codec files, then GOM Player may not be able to assist you in opening the video file you want. If you are having a Codec problem while playing a file, follow the codec search engine on the screen and wait for GOM Player to find and load the appropriate Codec files for you.
If the codec engine did not find the codec files required for this file type as a result of the search, then you need to try to play the file again with GOM Player after installing the latest version of the K-Lite Codec Pack.
Visit http://www.gomplayer.org/k-lite-codec-download to download the latest codec pack from the official website of GOM Player. When you complete the installation process of the package you downloaded, restart GOM Player and open the file you are having trouble playing with GOM Player again. Your problem will be solved.
GOM Player Sound Problem
When you try to play any file with Player, you can see the image without any problems, but if you can't get any sound, you can try a few different methods to solve the problem.
Try opening the file with no sound with a different program to make sure the problem is with the Player. If you can't get sound in this program, the problem is on your computer, not the Player.
Try to open this movie with a different media player to make sure there is no problem with the movie. If you are not having problems with a different media player, follow the steps below;
Youtube Ad Blocker Adblock For Youtube
Advertising 4